As a result of the health crisis which continues to have a profound impact on the daily life of our members, Sacem has concluded an agreement with CNC to create an emergency audiovisual fund intended for original soundtracks lyricists and score composers.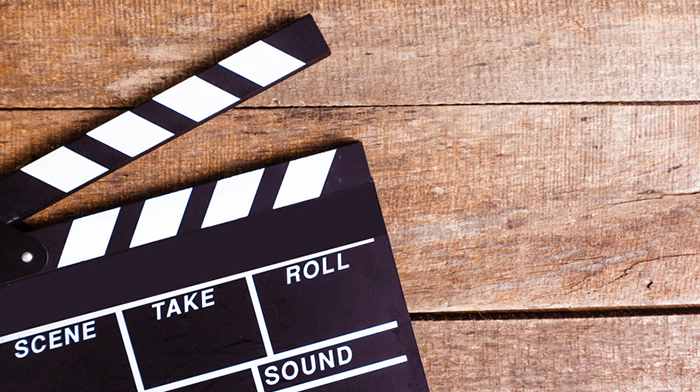 Lyricists and score composers contribute equally to the quality of an audiovisual work as directors or screenwriters. As such, CNC has agreed to finance a fund, managed by Sacem, to support them.
This financial aid is available for each month between March and December 2020 for lyricists or score composers who have contributed to a short, a feature film, a documentary or a TV series supported by CNC. You can therefore request a financial aid for each month in which you believe you are eligible.
ELIGIBILITY CRITERIA
You must be a tax resident in France.
You must have contributed to the original score of at least one short, feature film, documentary, series or TV show, supported by the CNC.
- To find out which of the audiovisual works you have contributed to are supported by the CNC, you can visit the CNC website.
- The work must have been released between January 1st 2017 and December 31st 2020.
You must have not benefitted from the solidarity fund created by Order No 2020-317 of March 25th 2020, established by the government.
Find out more
You must have not benefitted from a compensation fund from another CMO, such as the French Civil Society of Multimedia Authors [SCAM] or the French Society of Dramatic Authors and Composers [SACD].
However, this financial aid can be cumulated with the relief fund set up by Sacem at the beginning of the crisis. You can therefore apply for both of these funds, if eligible.
Calculation of aid
Your income for a given month in 2020 (between March and December) is compared with your monthly average income for the years 2019/2018/2017.
You will be eligible if the loss of your income between the given month of 2020 and the monthly average income for 2019/2018/2017 exceeds 50%..
The financial aid will then be equal to the amount of your loss of income for this given month of 2020, up to a limit of €1,500.
WHICH income is taken into account?
Only:
Composer fees
Secondary income, such as:
- Income for executive production of scores.
- Income related to teaching (if you work in a conservatoire, for example).
Note: Income from CMOs is excluded from the calculation of your income base. As such, your Sacem 2020 credited income, for example, will not be taken into consideration when assessing your loss of credited income as a result of COVID.
Evidence
The income that you indicate is declared on your honour. There is therefore no proof to be provided.
However, you can upload any document you believe that may be useful to explain your loss of income.
Please note: By submitting your request, you agree upon your honour to reiumburse any financial aid that you have received through providing false information.
Apply for FINANCIAL aid
You can apply for financial aid for each month in which you believe you are eligible (one request per month).
By clicking "APPLY FOR AID", you will be redirected to the website "Aid for projects".
You will then need to click on "Member account" and log in (using the same login details as your member account on createurs-editeurs.sacem.fr).
Click "New request"
Select "Audiovisual Emergency Fund" from the drop-down menu.
The Sacem teams remain at your disposal for any questions, either by email at societaires@sacem.fr or by telephone on +33 1 47 15 47 15.
---
Example: Alexandra composed the original score for a documentary supported by the CNC and released in 2018.
For the month of April 2020, Alexandra's income was as follows: €750
For the month of April 2019: €3,000
For the month of April 2018: €2,000
For the month of April 2017: €2,500
Alexandra's average income for April 2017/2018/2019 is therefore €2,500.
Compared to her April 2020 income (€750), the loss is more than 50% (2,500 x 50% = €1,250).
If you go into details, her loss of income is:
€2,500 (2017/2018/2019 average) - €750 (April 2020 credited income) = €1,750.
The fund will therefore compensate this loss for the month of April, but, as aid is limited to €1,500, Alexandra will only receive the maximum amount of €1,500.
Published October 23 2020