For all the things that cannot be carried out online.
SACEM WELCOMES YOU
Authors, composers, publishers, a dedicated team can receive you by appointment at Sacem head office from Monday to Thursday from 10 am to 5 pm and Friday from 10 am to 4 pm. Entrance is at 225, avenue Charles-De-Gaulle - 92200 Neuilly-sur-Seine, France (Train station Pont de Neuilly).
Trays are also at your disposal (without appointment) for depositing works and admission files which cannot be submitted online.
For all questions: societaires@sacem.fr or +33 (0)1 47 15 47 15 (Monday from 10 pm to 5.30 pm, Tuesday to Thursday from 9.30 am to 5.30 pm and Friday from 9.30 am to 17 pm.)
BEFORE YOU TRAVEL, MAKE AN APPOINTMENT ONLINE:
Make an appointment for procedures that cannot be completed online (in French only).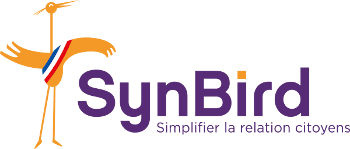 Published February 09 2022