SACEM proposes two round tables in the framework of the "September Summit".

SACEM CONVERSATIONS, TUESDAY 30 MARCH
What does the redistribution of resources and economic emancipation mean for the players in the cultural and creative industries, whose capacity to innovate and weight on the GDP of African countries is growing rapidly?
Two round tables bringing together artists and professionals from the music sector will focus on sharing the value of digital content.
> Follow these two Sacem Conversations live (link to come)
10.30am to 12.30pm: Economic emancipation (in French)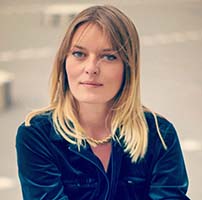 Conversation moderated by Suzanne Combo, artist, GAM General Manager with: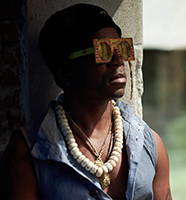 Blick Bassy
,
Author, composer, performer, cultural entrepreneur / Cameroon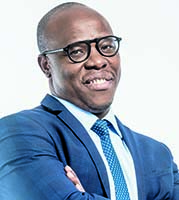 Salif Traoré
(Magic System),
Author, composer, performer, producer and promoter of the FEMUA music festival/ Ivory Coast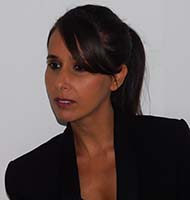 Mounia Aram
,
Animation specialist, founder of Mounia Aram Company / Morocco
2pm to 4pm: The redistribution of resources (in English)
Conversation moderated by Eddie Hatitye, Director of Music in Africa Foundation, with: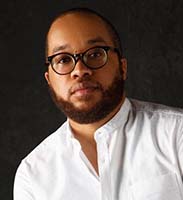 Piriye Isokrari
, CEO Aristokrat Group (Media & Entertainment) Nigeria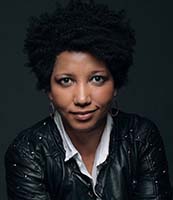 Lesley Williams
, CEO Tshimologong (digital incubator) South Africa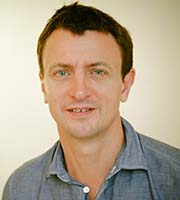 Pascal Bittard
,
CEO Idol (digital distributor) France
Published March 16 2021