Where are the women? - The thousand lives of Imany - What is changing in 2019? - New agreement with the mayors of France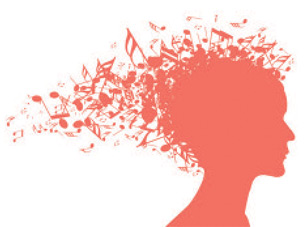 © Petr Vaclavek
To write and to compose are conjugated in the feminine. Many women are learning music. Paradoxically, few women become professionals in the world of musical creation.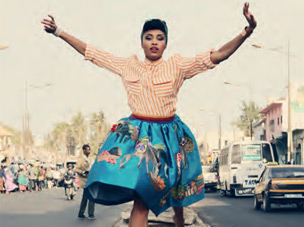 © Barron Clairborne
Sportswoman, supermodel, soul singer... Nadia Mladjao, aka Imany, has constantly reinvented herself. The 39-year-old artist, who is expecting her second child, is taking a welcome break to re-inspire herself better.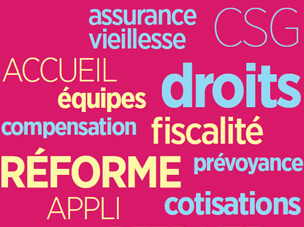 Social reforms, tax, training, new services, etc. Every beginning of the year is synonymous with new things. Many authors, composers, and publishers ask questions about the legislative or regulatory developments that affect their rights and their professional lives. At the same time, 2019 marks an important year in Sacem's relations with its members. Zoom in on what has changed since 1 January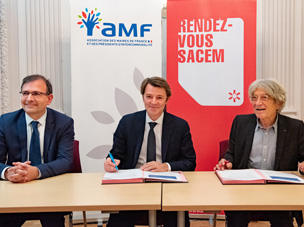 © Nicolas Krief
Partners since 1956, on 26th November Sacem and the Association of Mayors of France (AMF) signed a new agreement to simplify the use of music in French municipalities.
Published April 15 2019